Have you ever wanted to connect with others, who are going through the same life experiences that you are?
Lyf App is a companion app for Lyf Support. It's a hybrid social media/mental health app that provides a platform for peer to peer support as well as a much needed alternative to mainstream social media.
HOW TO GET THE MOST OUT OF LYF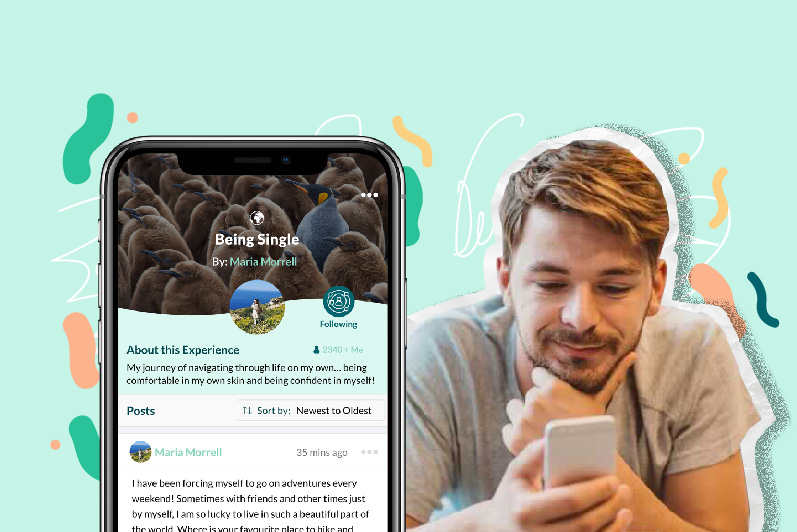 Find experiences you can relate to. Share stuff that might be too personal for your other socials, without fear of judgement.
Activate Lyf Link. Let us introduce you via text to someone who gets it. Anonymous until you choose to reveal. 24/7. A great way to make a new friend.