FEATURED IN
HOW TO GET THE MOST OUT OF LYF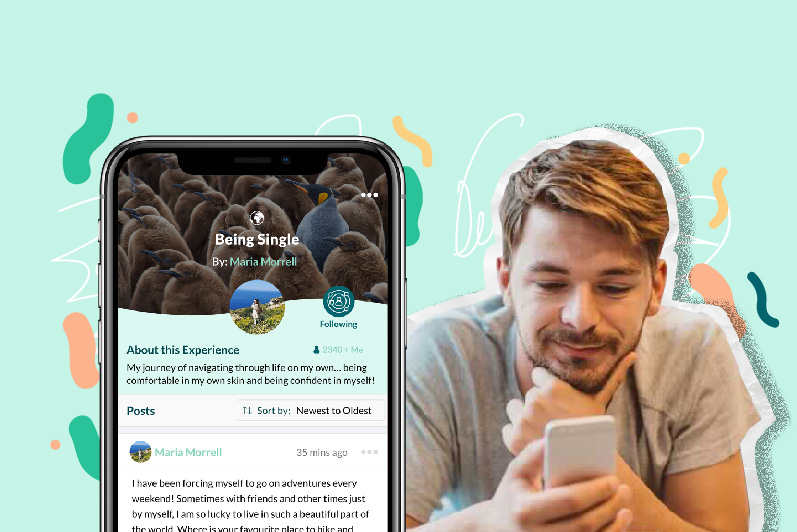 Find experiences you can relate to. Share stuff that might be too personal for your other socials, without fear of judgement.
Activate Lyf Link. Let us introduce you via text to someone who gets it. Anonymous until you choose to reveal. 24/7. A great way to make a new friend.
Lyf Support is a text messaging service provided by our team of fully qualified mental health professionals.
Whether you're struggling with something and seeking advice, looking for genuine friendship, or focusing on self-care, the Lyf community is here to support you.